My attention has recently been drawn to some discussion on
The Rad Trad blog
, concerning 'liturgical fetishes' and 'liturgical boutiques'. Please see
this link for a direct route to the boutique
.

For the benefit of those among us who are connoisseurs of liturgical apparel, rescuers of period vestments, and similar, here are a few links.
If you want to get ahead, get a biretta at
Domus Birettarum
(a small selection shown below - please note the rather fetching pink, tartan and camouflage versions on the right :-) ).
Those with a recent lottery win, or similar windfall (but not quite enough for the purchase of a Minor Basilica), might like to visit
Luzar Vestments
- or just to admire some of the stuff he has in stock.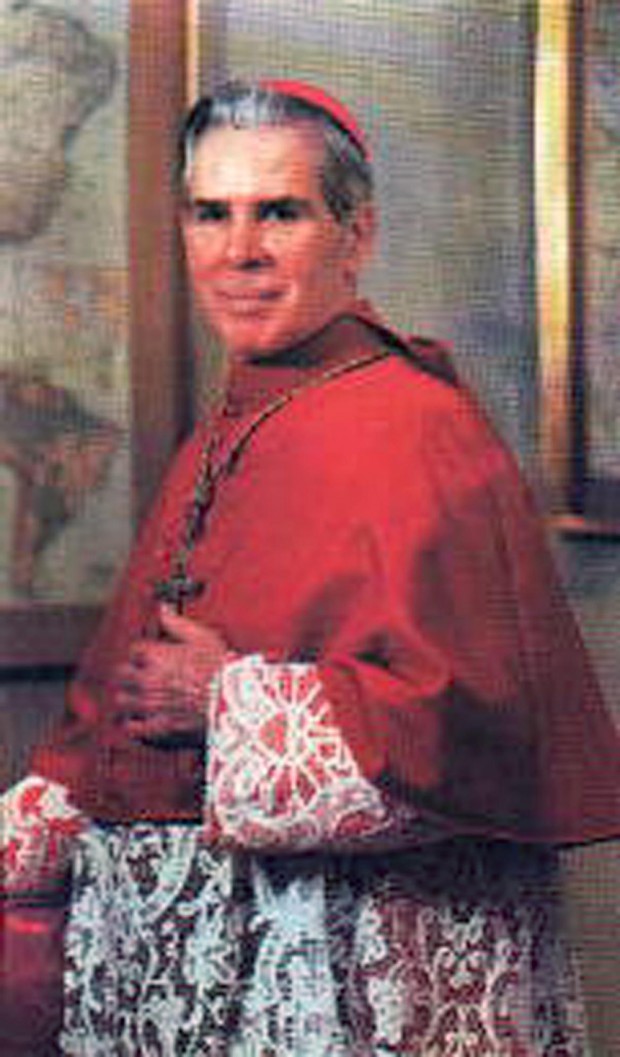 A man who wasn't averse to wearing lace
Finally, the more
avant garde
followers of fashion might like to look
here
- just think carefully before appearing in public. :-)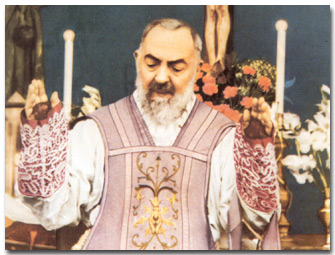 Another man who wasn't too bothered by lace, rose vestment, etc.